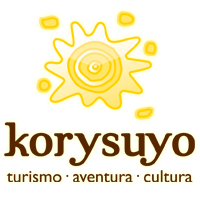 Who We Are
We are a tour operator in Cochabamba, the fourth-largest city in Bolivia. Cochabamba is located in the heart of Bolivia and is the ideal starting point for exploring the diverse region of the Departamento de Cochabamba, and of course the rest of the country.
With its high mountains, andean valleys and tropical rain forest, the region of Cochabamba leaves nothing to be desired.
What We Do
- Adventure: Trekking, mountain biking or rock climbing
- Culture: Visits to historical sites, cultural events, community visits, city tours, museums
- Nature: Hikes and bike trips.
- Tailor-made tripsfor individuals, small groups, families, etc.
- Room rental for longer stays (language students, volunteers, etc.)